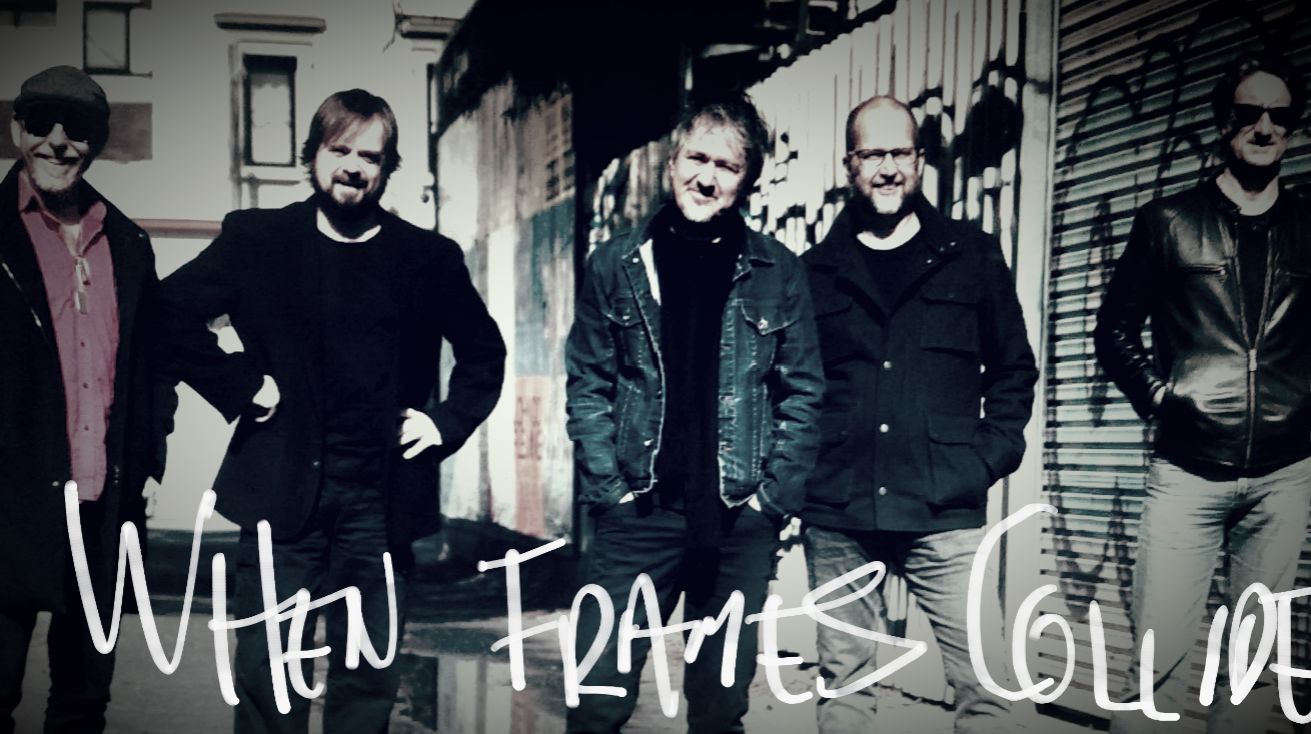 When Frames Collide
'When Frames Collide' is a term often used to describe the competing, clashing or contradictory framing of events.
It is also the name of a short lived Melbourne rock band featuring Andy from Horsehead on vocals who graced the stages of a number of intimate venues in 2019, playing to adoring crowds before disappearing to record, never to be seen or heard of again …until now.
X-Ray Records is proud to present 'Quattro', the one & only EP from 'When Frames Collide', containing four glorious, 70's infused musical nuggets for you to enjoy forever more.