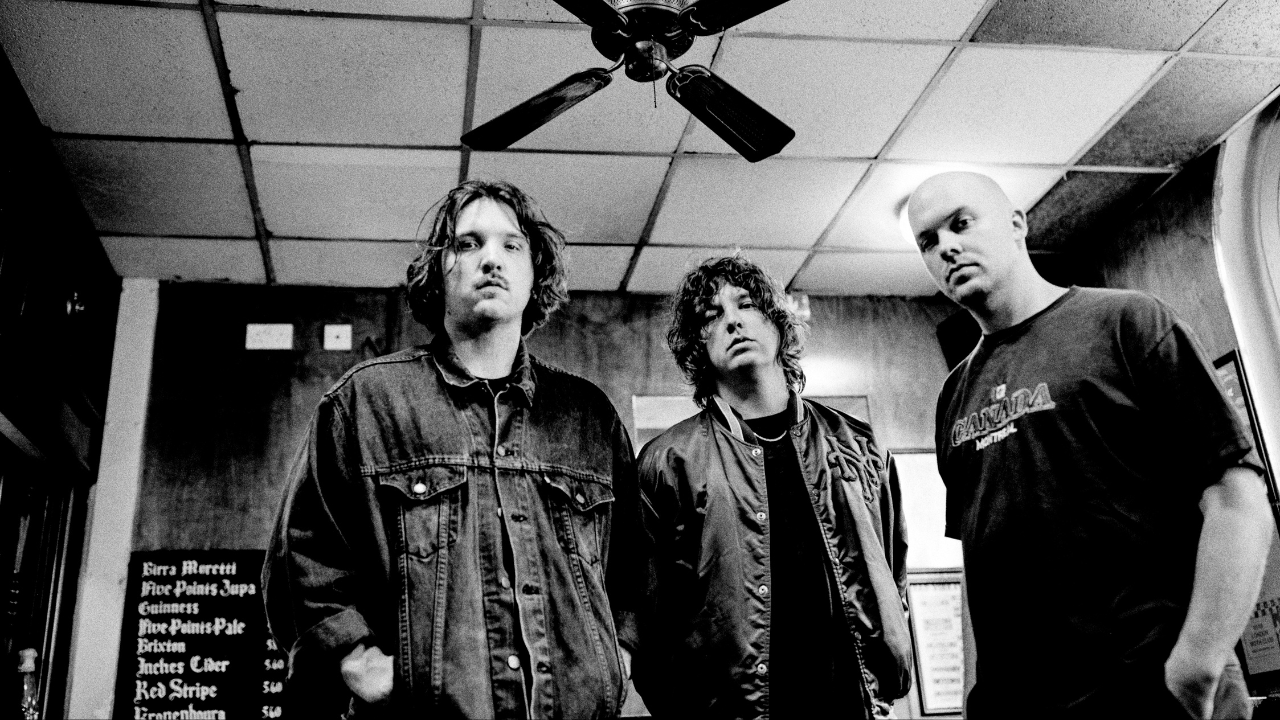 BASS DRUM OF DEATH
Hailing from Oxford, Mississippi, the lo-fi duo Bass Drum of Death make bluesy garage rock. On record, the band is singer/guitarist/drummer John Barrett, who began recording his rambunctious D.I.Y. rock in 2007. Live, the band also features drummer Colin Sneed.
Bass Drum of Death released the EP Stain Stick Skin on Fat Possum Records in 2008.
The full-length debut album GB City, featuring the single 'Young Pros,' followed in 2011. Barrett moved to Innovative Leisure for the project's sophomore follow-up, 2013's Bass Drum of Death. In 2018 the band's new song 'Heavy' was released to critical acclaim.
Golden Robot Records in Partnership with Fat Possum Records is proud to release the brand new album "Say I Wont" in Early 2023.