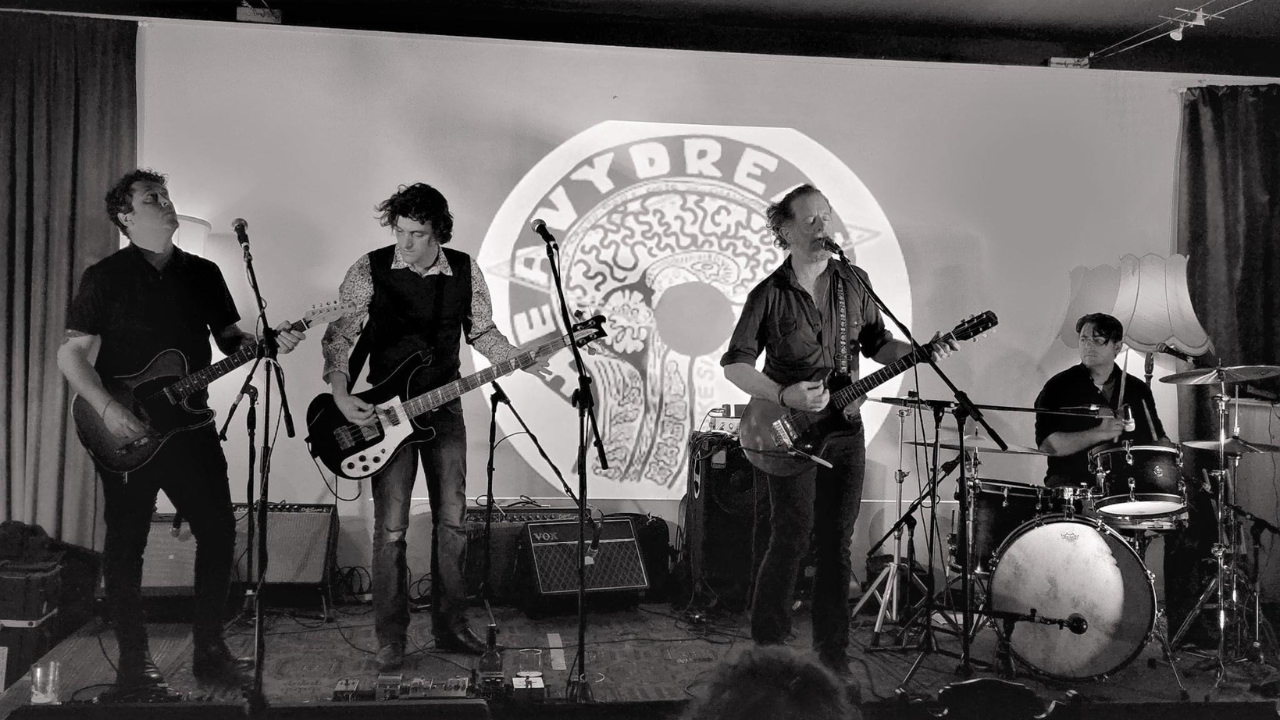 COLD IRONS BOUND
Straddled between the rootsy alternate tunings of Americana and the heart of a scruffy rock n roll bar band, well respected Melbourne four piece Cold Irons Bound recall the best distorted twang of the last 50 years. Think Tom Petty jamming with Teenage Fanclub.
Chasing songs still has Cold Irons Bound as wide eyed as ever and they've come to learn that the hunt can be as beguiling as the catch. Let's be honest, if it's all ya know, you just keep on keeping on..
Cold Irons Bound are over the moon to be joining Golden Robot Records ahead of their soon to be released third record.