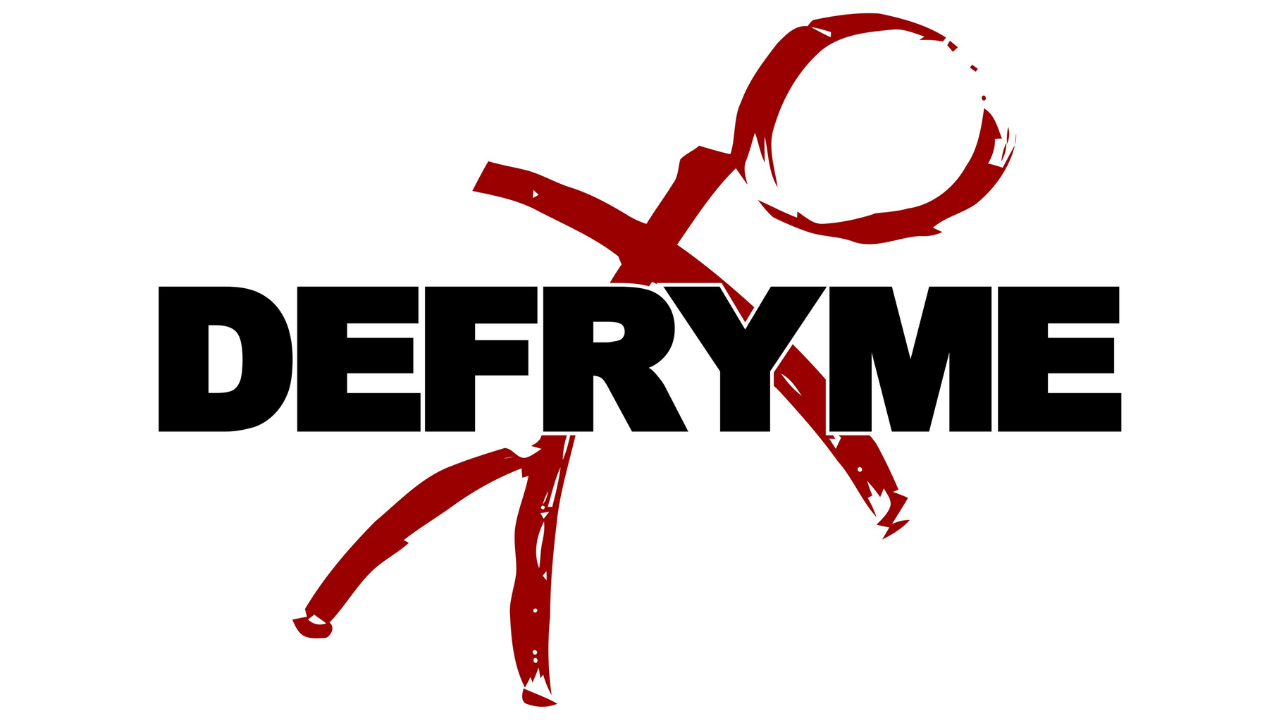 Defryme
One of the most equally charismatic and psychotic examples of a rock front man you could imagine, Quinn Gardener-Kane could almost certainly be the love child of Iggy Pop and Debbie Harry. He won't admit it, but it's highly likely, and definitely an accurate description - Crazy talented and just plain crazy.
Quinn represents the very essence of one of Australia's most celebrated crossover acts of the 90's - Defryme.
If you were tuned into Triple J or were part of the Melbourne live music scene during the early 1990's, then you would remember that the world was Defryme and Quinn's personal oyster.
Before mobile phones, social media and streaming services became the new normal, Defryme were the band you told stories about to your mates, bragged about seeing and couldn't wait to see, hear and perform again.
The norm was sold out Defryme shows that were so packed with punters, that those in fear of missing out were snuck in through the back door. Sweat, cigarette smoke, stage diving, condensation dripping down the walls and smiles that were infectious were all tell-tale signs that you were a part of one of Defrymes epic live shows. These shows were full of killer songs and jaw dropping infectious energy.
Defryme were all over your radio, Quinn's face was all over your TV and street press. You couldn't escape the Defryme onslaught and why would you have wanted to? Anyone who knew anything about music were talking about them, praising their sound and energy or plain scared shitless of them. Like it or not, you couldn't ignore Defryme.
Epic songs like 'Therapy', 'God Inside A Man', 'Purekiller', 'Sanity' and their brutal cover of LL Cool J's'Mama Said Knock You Out', Defryme were the balls… and they knew it. They made sure you knew it too.
Defryme were, and will always be, tigers on acid.
Now, twenty-five years since their debut album Purekiller hit the top of the ARIA charts and Quinn has been fine tuning the well-oiled, high-performance machine that is Defryme.
This year will also see the band's previous works, Purekiller and Stylo Curiae, released on vinyl and streaming platforms for the first time ever.
Now, fresh from inking a global deal with Australian rock label Golden Robot Records, Quinn is putting the finishing touches on a brand-new album, Defryme 4.0, which is due for an early 2022 release.
Fans can be assured that the essence of the Defryme sound and Quinn's incredible vocal style, remains solid and authentic, As a massive bonus, the legendary Craig Harnath will be at the desk mixing and mastering the new album.
Quinn has indicated that 'The Snake' is the first single from Defryme 4.0, and it's going to be landing very, very soon.
You should be excited – it's official.
Defryme is BACK!
Louder, stronger, more powerful than ever.
Look the fuck out.