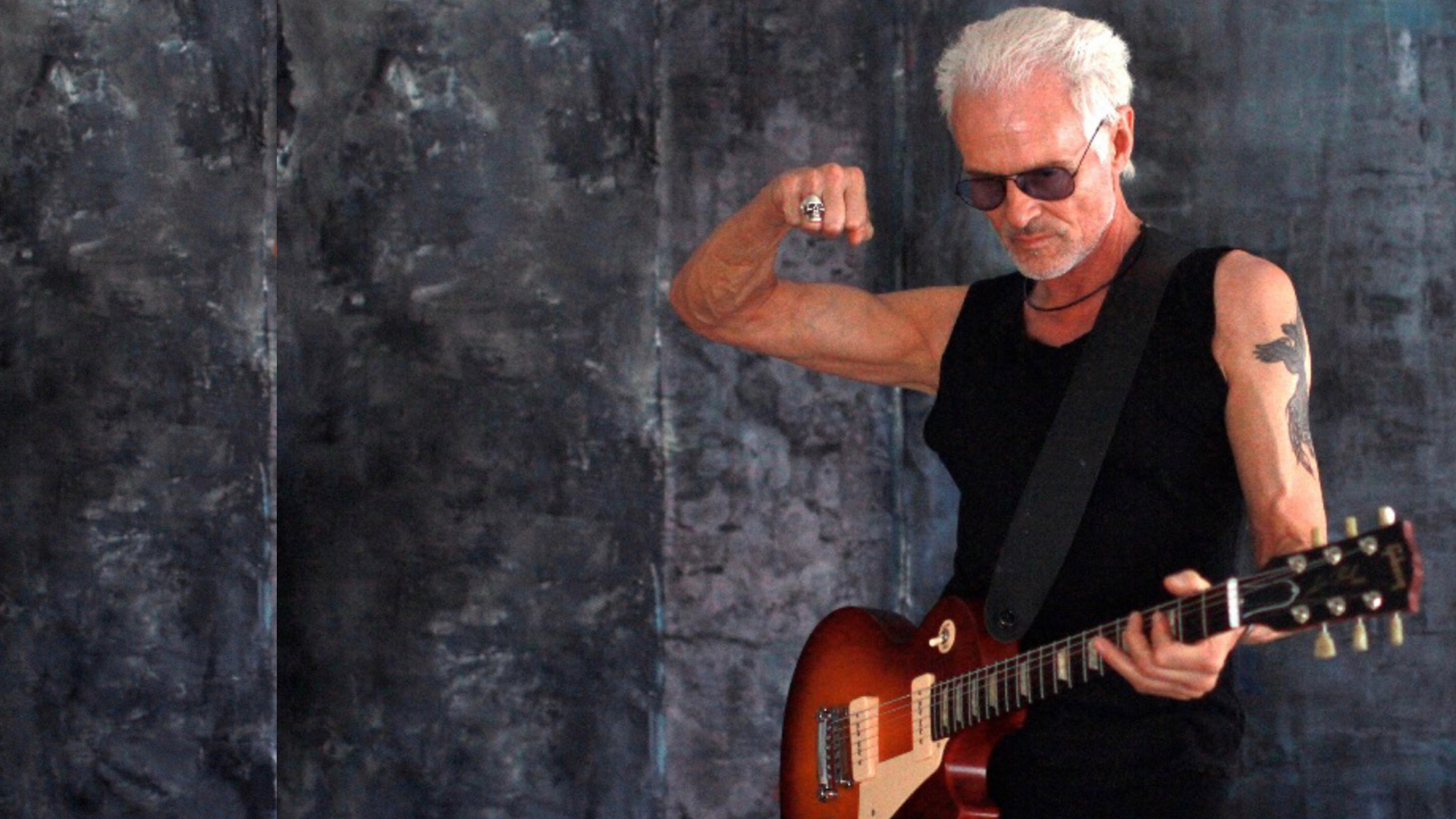 Michael Des Barres - (Golden Robot Records- Exclusive Projects)
Rock N Roll Song Book - Vol 1 - 70's Glam.
​Michael Philip Des Barres was born January 24th, the 26th Marquis Des Barres, and became an English actor and rock singer.
Some people will always remember him as the sunglasses wearing pupil from "To Sir With Love" and some, like the Go, Go, Go Girl, will remember him in red leather pants fronting "Power Station" at 1985's "Live Aid" or with his band "Silverhead" in 1973, some years later with "Detective" (on Led Zeppelin's Swan Song Records).
Still others remember the character he created "Murdoc" on the ABC "MacGyver" series, that spanned into the CBS reboot. However you know this man, his career has spanned almost 50 years but he is still as relevant today as he ever was.
Catch Mr Des Barres on Sirius radio where he hosts "The Michael Des Barres Program" every weekday morning from 8–11 AM ET with a replay every weekday evening from 9- midnight PT on Little Steven's Underground Garage (SiriusXM Channel 21).
Michael Des Barres is working exclusively with Golden Robot Records in 2022 to develop an incredible series of recordings , called the Rock N Roll Song Book which will be a series of covers of the some of the most important songs over the last 70 years.
It will feature songs from each era , 50's , 60's , 80's and 90's , starting with 70's Glam Rock , with an all start band , that will feature some of the best players in the world , which are all Michael's friends.
Stay Tuned for this incredible series of music in 2022 exclusively on Golden Robot Records.