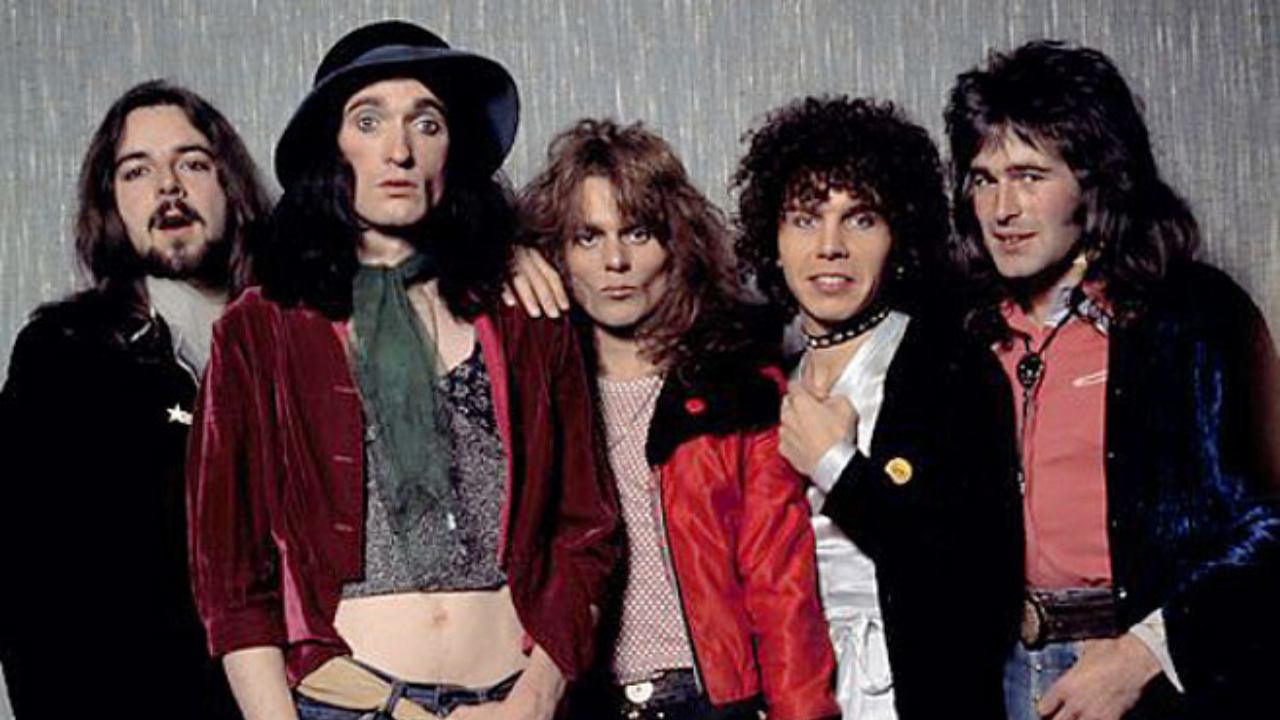 Silverhead
Silverhead were a British band, fronted by the singer/actor Michael Des Barres. The other members of the band were: Robbie Blunt (guitar), Rod Rook Davies (guitar, percussion, vocals), Nigel Harrison (bass guitar) and Pete Thompson (Drums, percussion, keyboards, vocals).
They were signed by Deep Purple's label Purple Records and recorded two studio albums, Silverhead (1972) and 16 and Savaged (1973) and were a part of the glam rock music scene of the 1970s.
In the UK/USA they played support to bands such as Nazareth, Fleetwood Mac, Deep Purple and Uriah Heep. Working on a third studio album (working title 'Brutiful') started in 1974, but sadly, the group disbanded in July 1974 before it was finished.
Nigel Harrison (bass guitar) went on to play bass with Blondie.
Pete became a session drummer for MCA UK, and work played with Climax Blues Band, Robin Trower and in 1993, he recorded Fate of Nations with Robert Plant, which scored Thompson Gold and Platinum Album awards!
Robbie Blunt went on to work with Robert Plant's solo band in the 1980s, Blunt has provided session work for a number of artists such as Julian Lennon, Tom Petty and the Heartbreakers, and Clannad.
Rod Davies did session work throughout his career.
Michael Des Barres later joined the Swan Song label band, Detective and recorded two albums with the band (Detective and It Takes One to Know One) and "Live at The Atlantic studios", went on to join Power Station, Chequered Past with his mate Nigel Harrison and Steve Jones (sex pistols) before moving into full-time acting and playing with The Mistakes, also signed to Die Laughing / Golden Robot Records.
In April 2012, reformed Silverhead headed to Tokyo to play some reunion dates.
Now 2021 a new release of the historic recording "Silverhead live on The BBC" on limited edition vinyl on Die Laughing Records in 2022.