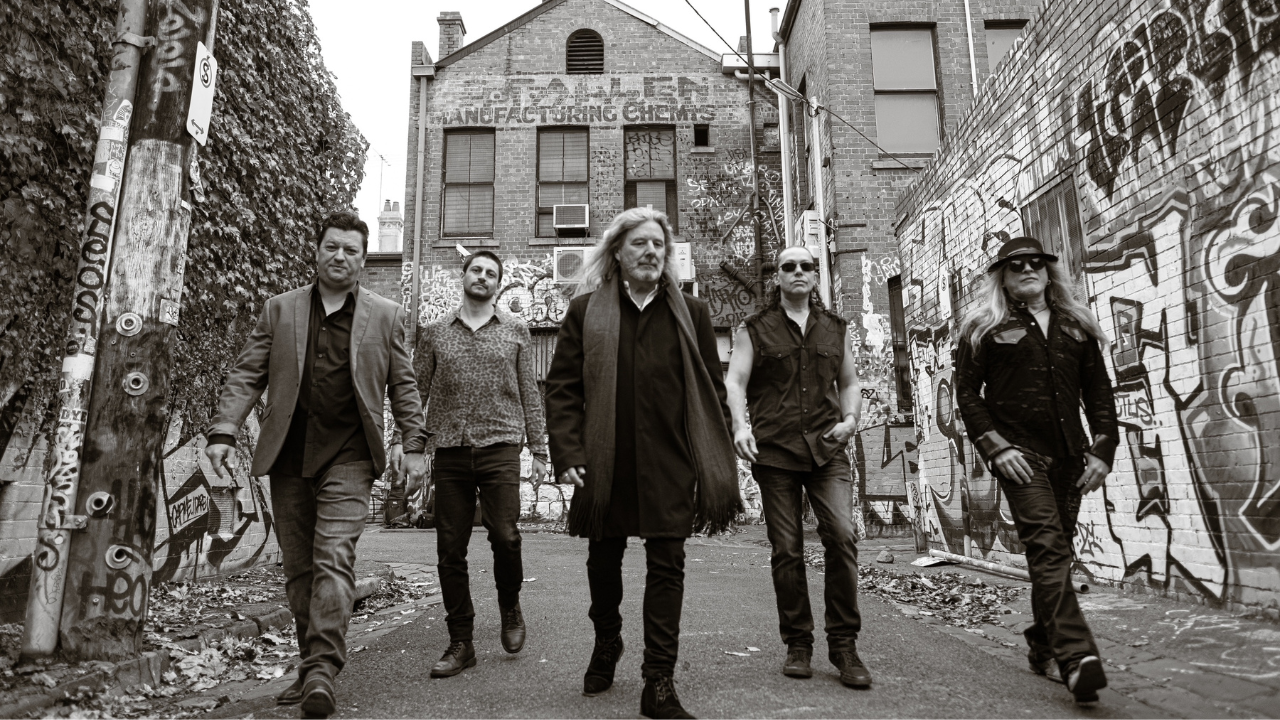 STONETRIP
Australian hard rockers STONETRIP, have crafted their first powerhouse self-titled EP released worldwide through Golden Robot Records featuring their first three single's 'Sideways', 'Runaway', 'Nightmare' with their fourth smash single release 'My Angel' including 'Wild Hearted Son' completing their first official debut EP!
Performing a groove laden modern rock sound mixed with classic rock sensibilities, having an arena-ready sound set to reinvigorate the rock scene. New single 'Leave A Light On' is STONETRIP's new newest release since the self-titled EP Dec 2021.
'Leave a Light On' offers a true perspective of the love and life of two people in two ego driven careers with an undeniable love for each other. Musically, the song is drenched in an irresistible melody, soothing guitar sounds and the solid feels of foundation that will take you to a separate place of tranquillity.
Since their debut live appearance in 2019, STONETRIP have established tremendous worldwide reach with the four previous singles & videos, 'Sideways', 'Runaway', 'Nightmare', 'My Angel' and their debut self-titled EP 'STONETRIP'. Fantastic airplay support, reviews, interviews and a dedicated fanbase reputation for their high-octane, energetic live performances.
STONETRIP have gained great experiences performing & touring with Rose Tattoo, Choirboys, (TMG) Ted Mulry Gang, The Black Sorrows, Models, Wanstock Music Festival, Home Brewed Festival, Defryme and many more with the inclusion of working with Australian producer and engineer Ricki Rae of Lighthill Sound Recording Studio to produce their forthcoming debut album.
The powerful yet polished results speak for themselves. Now with the released self-titled debut EP and five incredible singles & videos released, the band are raising the stakes, ready to show rock lovers around the world what they're made of.
STONETRIP
Mark Ritchie: Vocals | Mick Malusa: Guitars | Con Batz: Drums | Sebastian Barahona: Bass | Jason King: Guitars
Photography: Ian Ritte