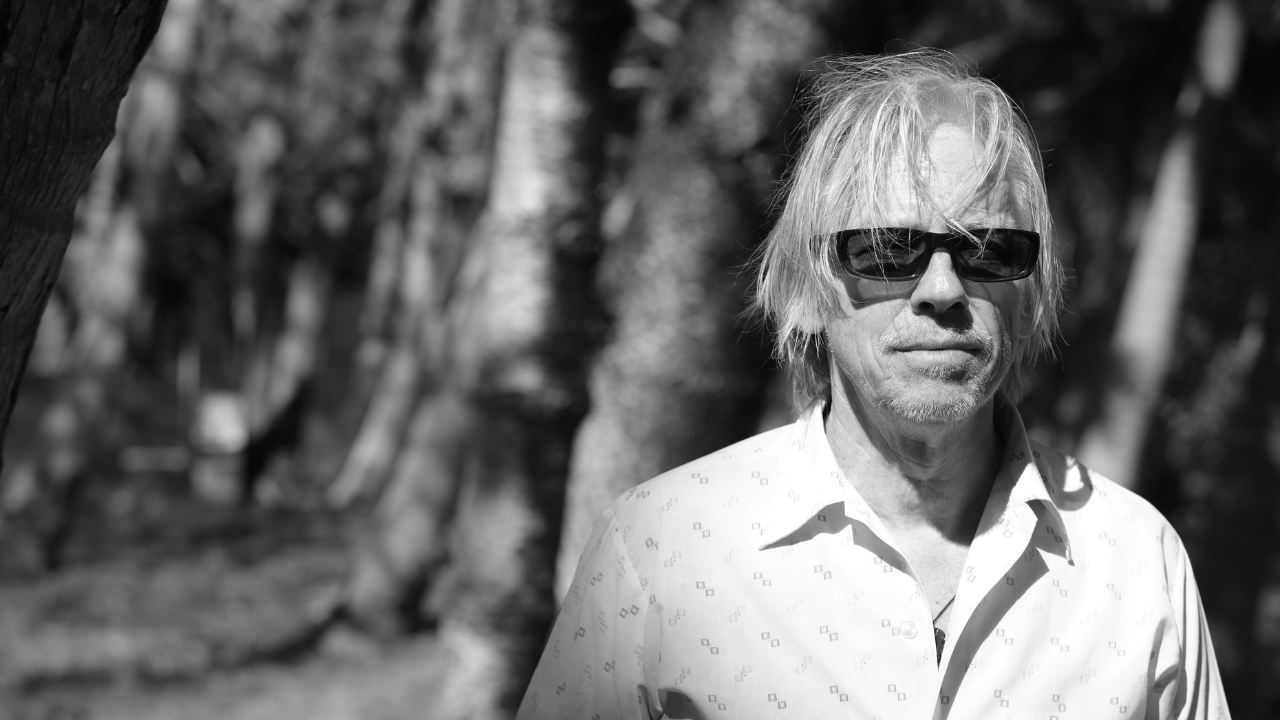 THE BADLOVES
Time to get back on board…
One of Australia's most cherished bands, The Badloves, are getting ready to hit the road for their vinyl release tour. The local lads will be performing at venues across the country and at one of Melbourne's much loved live music institutions.
The Badloves became a household name in the 90's with their debut album Get On Board. It spent a massive 69 weeks in the charts, peaked at No. 5 and went on to achieve double platinum sales. The critically acclaimed album delivered four hit singles: Lost, Memphis, I Remember and Green Limousine.
After extensive tours in Australia and Europe, they released their second album in 1995, Holy Roadside. It was a Top 15 chart debut, received further ARIA nominations, and another string of hit singles in Slave, Barefoot Bride, Living Thing and Caroline, establishing them as one of this country's premier acts.
Whilst The Badloves wagon has rarely left the road in 30 long years, their recording output has been sparse. The drought finally broke in late 2019 when the band released the superb soulbrothertruckinsong – their first new single in 17 years. 
The Badloves continue to build on their legacy with the arrival of their recent single, Tribal, which has already received strong support from Australian radio. The song was inspired by one of Michael Spiby's recurring dreams. Spiby explains,
"I don't usually remember dreams, they're so hard to catch. But often enough I wake up disturbed by this one recurring theme…how will I keep my little tribe together in tough times, am I up to the task? 'Tribal' is my recurring dream, caught in the light of day."
In April 2021, for the first time, Warner Music released Get On Board on vinyl and as a digital deluxe including unreleased tracks from their 1993 Triple J Live At The Wireless session. The band's videos have also been digitised for the first time, with the videos from Get On Board now featured on The Badloves YouTube channel. 
The lads are currently back on the road performing all their hits and new material including their latest single  "Midnight Sun"
Tickets on sale now for all shows: 
https://thebadloves.com.au/tour