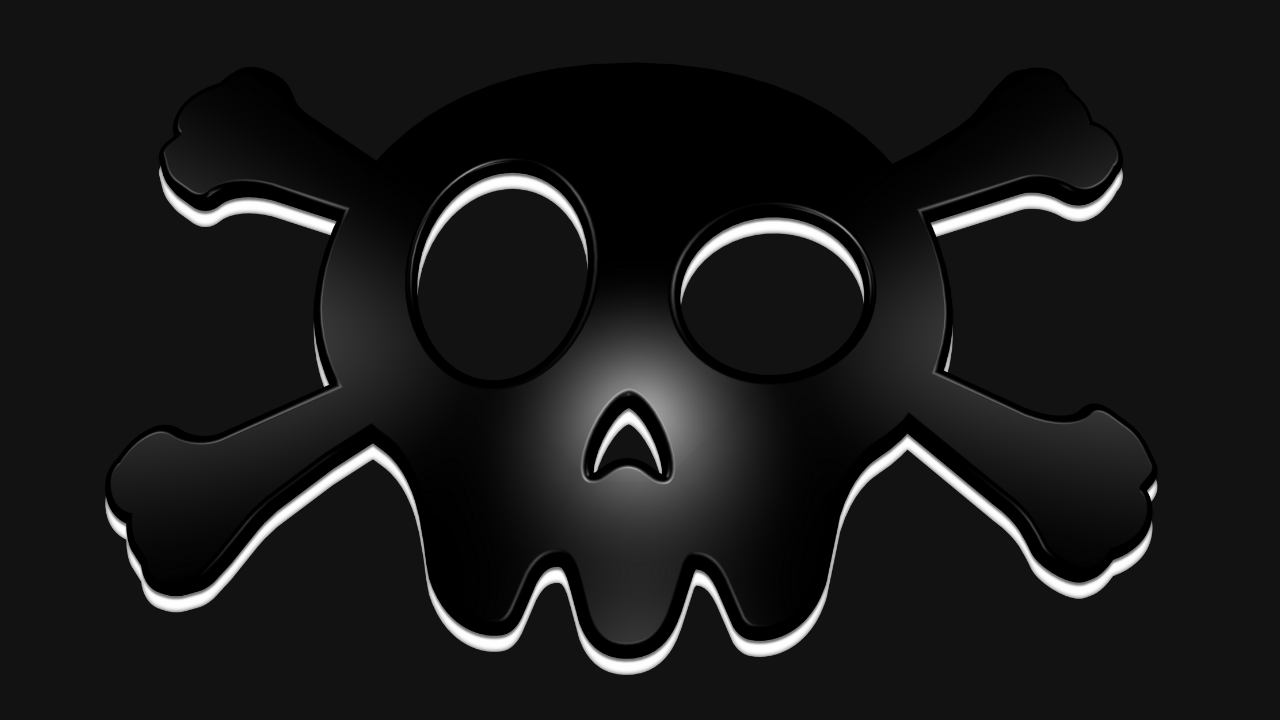 The Black Skeleton ​​​​​​
The Black Skeleton is a powerful, melodic rock journey!
With an eclectic collection of songs that partner so perfectly with each other, The Black Skeleton has created an EP's worth of music that will soon be available through Golden Robot Records.
Quinn Gardener-Kane has been making what started as a fun journey of writing and recording with other super creative friends, into an emotive rock 'n roll beast all of its own.
The Black Skeleton is a window to the inner thoughts and stories of Quinn's life experiences; some dark, some haunting, but always personal. The themes and depth of this collection of songs will resonate, provoke and have a different point of resonation with each listen. 
Quinn has sought after, and secured, some of Australia's most accomplished musicians to assist in the final recordings, and form the live band to showcase these amazing, kick ass songs.
The Black Skeleton's latest single, 'SWEAR', is out now through Golden Robot Records.
Give it a listen and get hooked too.