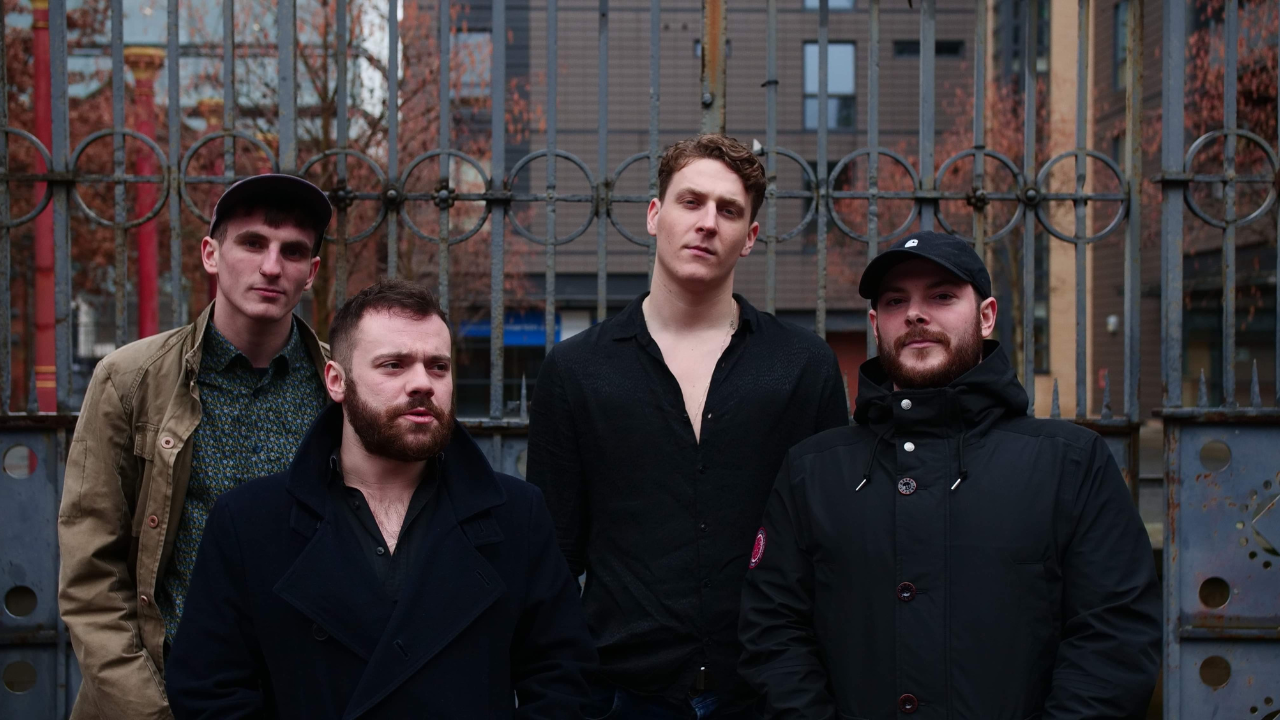 THE PERPS
We're a 4 piece indie/alt rock band from Manchester, established in 2018. We have independently released 7 singles, 5 of which compose our EP, W.A.L.K, released in September 2021. Despite our singular release last year, 2022 was a huge year for the band and saw us perform a number of significant shows including headline gigs in Birmingham, Leeds and Manchester.
Our latest single release 'Wake Up On Saturday' saw radio play from the likes of Amazing Radio and XS Manchester. Jim Salveson referred to it as a "big tune" when playing it on his evening show. Begbie himself, aka Robert Carlyle also boasted it was "a top tune and a banger."
Our most notable outing of 2022 was being invited to be official Glastonbury Emerging Talent finalists for 2023.
From thousands of applications worldwide it was whittled down to 30 acts to perform a live showcase down in Glastonbury. After winning the penultimate live round, we will be playing in the finals in March 2023 and are in with a chance of playing the Godfather of all music festivals - Glastonbury.
"They have people bouncing. It's good time indie at its best. Drowning in feedback between tracks, I imagine them playing in sold-out venues." - Louder Than War
"This band have blown us away tonight! A musical whirlwind of a set." - New Sound Generation