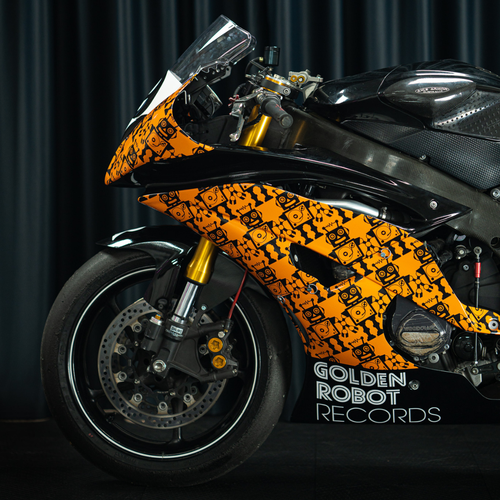 Paros Huckstepp -Ducati - Sprint and Endurance Motorcycle Racing Series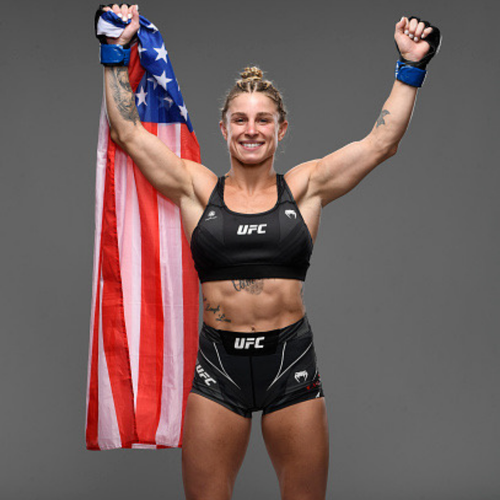 Hannah Goldy - Ultimate Fighting Championship (UFC) - MMA Fighter
Sports and Entertainment division (SED)
SED Is an international action sports agency specialising in brand leveraging and cross cultural growth and promotion bridging the gap between our global recording artists and our handpicked athletes with music , vision and motion.
Our main objective is to elevate our handpicked individual athletes from "a name" to "a complete personal brand" by working hand in hand with them promoting and raising their global brand awareness in conjunction with our artists , bands , music and vision.
S&E Division is part of the Golden Robot Global Entertainment Group.